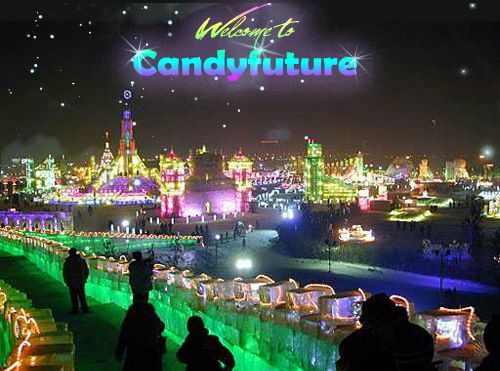 Across the rainbow-colored bridge,
Past the hills, beyond the ridge
Stands a city of post-modern fantasy,
Where everyone drinks taro bubble tea.
Star-shaped buildings astound the weary
Iridescent windows sparkly and cheery,
Crystalline doors and purple glass roofs.
On the ground spy a print of a unicorn hoof…
Ermine Square, the center of town
The colorful citizens gather around
They make magical treats at the Candy Factory
Where only delicious is satisfactory!
Every flavor is produced
From Cosmopop to Unicorn Poop!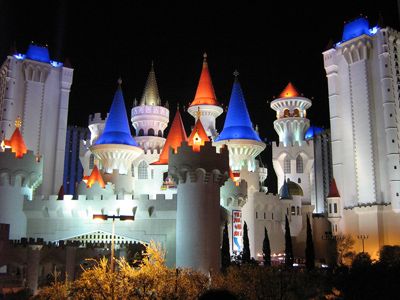 Hop on the bubble trolley and you'll see
Some of the local citizenry:
(They may not be what you expect -
Hold on, you ain't seen nothing yet!)
The girl in the back is an architect
See that hologram saucer around her neck?
The boy by the window has lavender hair
And the lady with an ermine is paying her fare.
Past the Shimmering Lake down on Hologram Street
Sea horses and axolotls come out to greet;
The neon carousel now awaits -
Take a unicorn ride through outer space.
But brace yourself for an incredible twist:
This place of wonder already exists!
Candyfuture belongs to those
Who stay true to self through highs and lows.
(continued next Monday)
Architecture of Candyfuture, pt 1